To enter Vietnam, a passport valid for at least 6 months after the visa expiration date is required. Visas for Vietnam are required by all nationals except: Nationals of Denmark, Finland, Norway, Sweden, Britain, Germany, France, Italy and Spain who may visit without a visa for up to 15 days.
1/ Passport note
To enter Vietnam, a passport valid for at least 6 months after the visa expiration date is required. For security reasons, it is advisable to carry copies of documents rather than originals when in Vietnam.
2/ Visas for Vietnam Requirements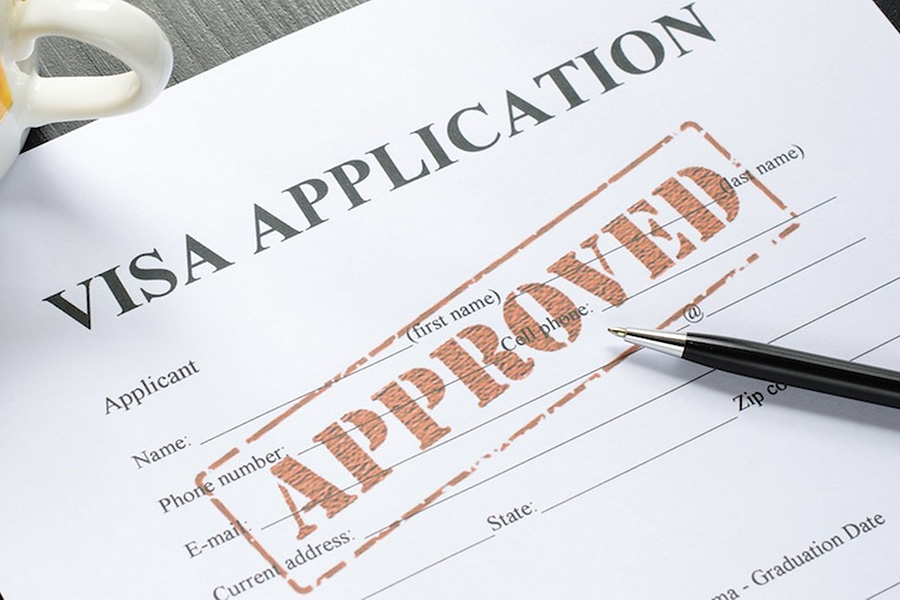 Asian nationals: Citizens of some Asian countries are exempt from visas to Vietnam for short-term stays. Japanese citizens may stay for 15 days without a visa, while Singaporeans, Thais and Malaysians are granted 30-day visa waivers. Filipinos may stay 21 days without a visa.
Citizens of Sweden, Norway, Denmark, Finland, Japan, South Korea and Russia holding different kinds of passports are exempt from visa requirements and are allowed to stay for not more than 15 days.
Starting from 15 March 2022, no Vietnam Visa Required For Citizens Of Britain, Germany, France, Italy and Spain. Citizens of these countries can simply arrive in Vietnam without needing to obtain a visa beforehand and travelers can stay for a maximum of 15 days in Vietnam without a visa. If you want to stay longer, then you'll need to apply for a visa as normal.
UPDATE: On March 15, 2022, local authorities have just approved the extension of the visa exemption to Vietnam for 5 European countries including: Germany, France, the UK, Italy and Spain till March 31, 2023
Other nationalities may apply for a tourist or business visa from a Vietnamese embassy or consulate abroad, or obtain a visa on arrival through us.
3/ Vietnam Visa on Arrival
Visa on arrival available only at Tan Son Nhat airport in Ho Chi Minh City (Saigon), Danang airport in Da nang and Noi Bai airport in Hanoi. It takes 6-7 work days to secure a Visa approval letter which we will send you a scanned copy. You must print out and take it with you as you will need to present this letter when boarding your flight.
Upon arrival at the airport in Vietnam, please prepare US$25 for stamping fee (single 1 month visa) with one passport-size photo. Please be aware that sometimes there can be long queues at the airport when obtaining a visa on arrival. For other land & river borders, a visa must be obtained in advance.
Note: You must have either a letter of approval for a visa or a valid visa on arrival in Vietnam. You can get a Vietnam tourist visa from any Vietnam Embassy or consulate office worldwide. Alternatively, you must get E-visa to enter Vietnam which is available for citizens from 80 countries.
Types and cost:
Single- and multiple-entry tourist and business visas are available. Fees vary according to the type of visa and length of stay and are regularly adjusted. Please contact the nearest embassy for up-to-date fee information.
Validity:
Tourist and business visas are valid for 30 days or 90 days from the proposed date of entry depending on the type of visa granted.
Transit:
Visas are not required for passengers in transit, provided they have an onward/return ticket, are continuing their journey within 24 hours and do not leave the transit area of the airport.
Working days:
Allow 6-7 working days for visa processing. For an additional fee, an express service of one day is available.
Extension of stay:
You can extend tourist visas for up to a month and the best way to do this is through a travel agent in Vietnam, and of course we can help you too. Please feel free to contact us should you need any further information.