Most foreign nationals require a visa to enter Myanmar.
In addition to getting visas at embassies and consulates, Myanmar has an online e-visa system. It is designed to make the process of application simpler for visitors – particularly those from countries that do not have a Myanmar embassy.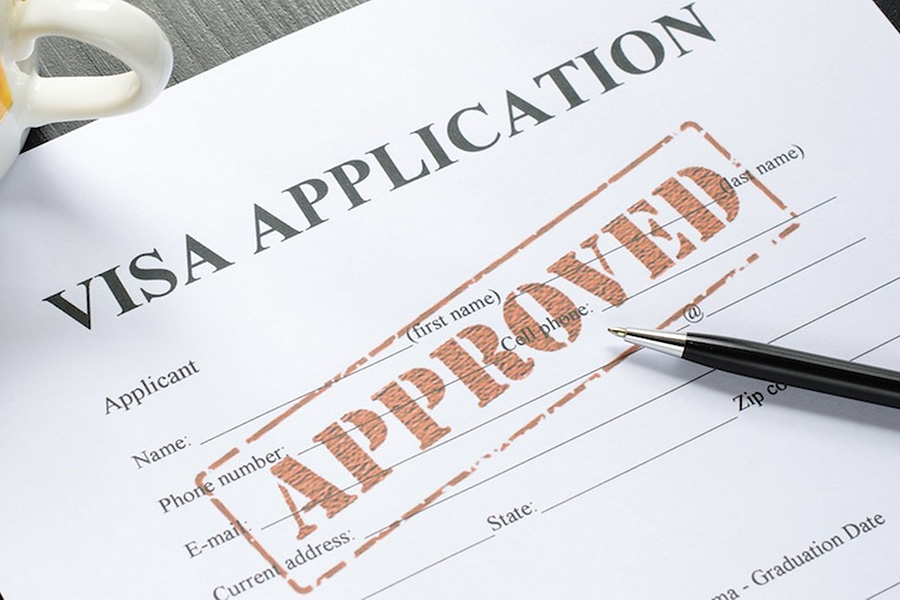 For e-visa applications, go to the official Ministry of Immigration e-visa website. Citizens of 100 countries are eligible for Myanmar e-visas; to see the full list, go here.
E-visas are currently valid for entry at Myanmar's three main international airports: Yangon, Mandalay and Nay Pyi Taw and overland travel to Myanmar via the Thai-Myanmar border points of Mae Sai/Tachileik, Mae Sot/Myawaddy and Ranong/Kawthaung as well as India-Myanmar border points of Moreh/Tamu and Zokhawtar/Rikhawdar (e-visa is not valid for China or Thai Phunaron/Htee Kee entry points).
Due to the sensitive political situation in this border region, entry and exit via the Chinese land border of Ruili-Muse is restricted.
Tourist visas are valid for 28 days, which can be extended by a further 14 days at a cost of US$3 per day (plus a one-off $3 administration fee). It is important to be ready with the correct change at your departure point. Bear in mind that if you overstay, you might encounter some difficulties booking travel and/or hotels in your overstay period, as not all service staff are aware of the overstay allowance.
Do not apply for your visa too early: the period for visa validity (i.e. your Myanmar entry date) may range from one to three months.
Do not apply for your visa too late: if you are applying for a paper visa, embassies and consulates can take anything from one day to more than two weeks to process your application. If you are from a country that does not have a Myanmar embassy or consulate and you are unable to apply for e-visa, it will take longer still.
You must have a passport that is valid for at least six months after your departure from Myanmar.
A single entry tourist visa will typically cost around US$50. Depending on which country you are applying from, the application procedures may vary, but it is usually a simple process.