DESTINATION INFORMATION
Hanoi, the country's capital unfairly overlooked due to the famous Ho Chi Minh City (or Saigon) because of how the War portrayed it towards foreign tourists. When in fact, Hanoi is one of the most picturesque, culturally rich, and has well-laid streets that it one of the world's most attractive and interesting cities. It's the country's cultural heart where its thousand-year history is ever-present and takes centerstage by its centuries-old but well-preserved colonial architecture.  
The city of Hanoi is best known for its two main neighborhoods – the French Quarter and the Colonial Quarter which are rich in attractions and are a mere 15 minutes away from each other on foot. The Old Quarter features the beautiful Hoan Kiem Lake in its heart and is surrounded by historical attractions, colonial buildings, and ancient pagodas with a great assortment of shopping streets and local eateries. The French Quarter, on the other hand, features iconic landmarks such as the Hanoi Opera House with hotels and restaurants that appeal to the higher end of the market. So swap your bottled water with possibly the cheapest beer in the world, Bia hơi and take a leisurely walk around the city but do make sure to watch out for the zipping motorbikes which just adds more flavor and excitement to the city.
If you're into shopping, you should check out the Hanoi Weekend Night Market and Hang Gai Silk Street for local flavor, or the Trang Tien Plaza and the Lotte Center for upscale choices. When in Hanoi, you must try their bún chả and Bun Cha Huong Lien is where Anthony Bourdain and former President Barack Obama had their memorable lunch. And to cap it off, have a drink and an amazing experience at the Bia Hoi Junction or sit back and enjoy the music at Binh Minh's Jazz Club while you plan your trip to the world-renowned Halong Bay the next day.
Categories
Rating
Destinations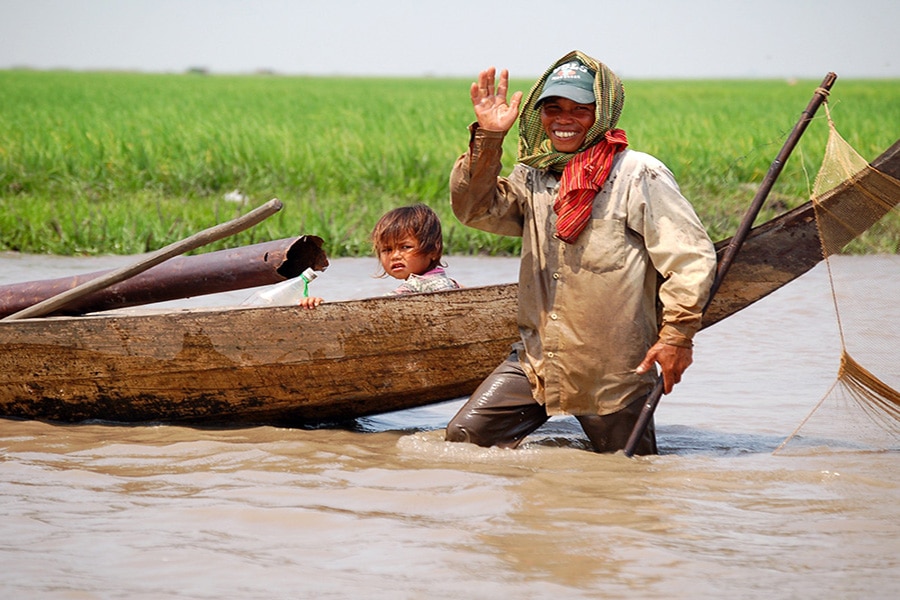 To enter Vietnam, a passport valid for at least 6 months after the visa expiration date is required. Visas for Vietnam are required by all nationals except: Nationals of Denmark, Finland, Norway, Sweden, Britain, Germany, France, Italy and Spain who may visit without a visa for up to 15 days. 1/ Passport note To enter ... Read more
View Details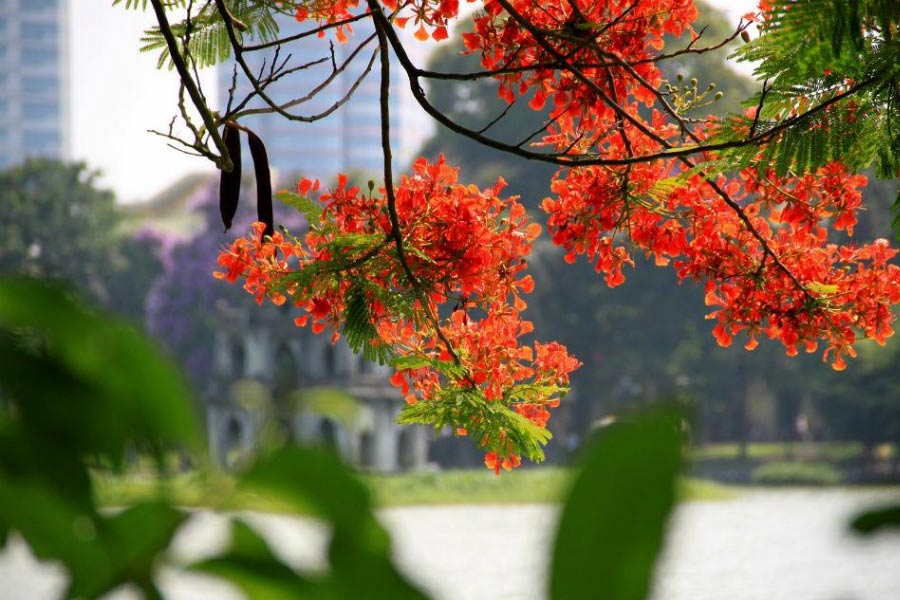 Hanoi: The sub-tropical climate Those who visit Vietnam from abroad are often confused at times; it gets cold here in Hanoi, but why? It also can be extremely hot, with temperatures rising to the 40-degree mark on occasion during 2020. As a sub-tropical climate, Hanoi experiences some extremely hot weather. It can also be on the ... Read more
View Details
Here are must-know tips to help your trip safe and sound when traveling to Vietnam: Tip #1. Keep your valuables in safe In general, Vietnam is very safe for travelers (even for women travellers alone). Violent attacks are rare, although theft is a problem. When possible, secure your valuables in the hotel safe. Remember to ... Read more
View Details