Vietnam is an exciting and friendly country, making it the perfect choice for families of all ages wishing to combine outdoor activities with fascinating cultural discoveries! Planning a family holiday with kids can be quite daunting at first. Here are the top five activities loved by families with kids in Vietnam in no particular order.
1. Visit Cu Chi Tunnels & Crawl into one of them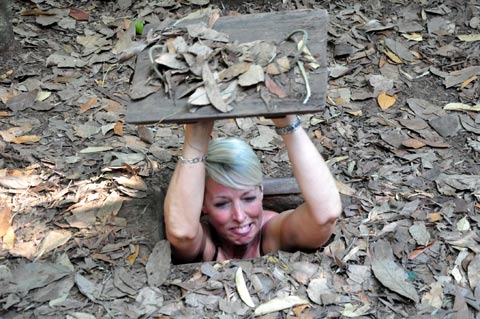 The half day trip from Ho Chi Minh City which provides an up close and personal history lesson on guerilla warfare. Climb into the underground tunnel system that played a crucial part in the war and imagine what it would have been like to eat, sleep, work, cook… even go to school underground as a conflict raged above.
2. Embark on a Vespa Street Food Adventure in Saigon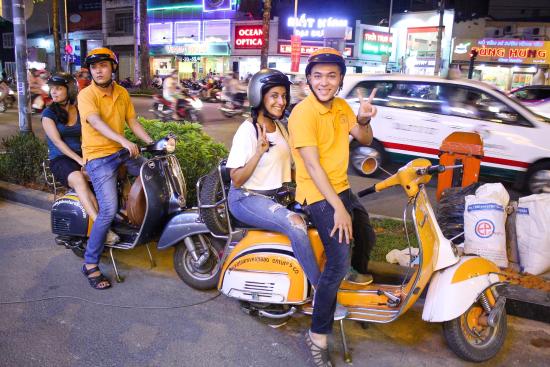 This Saigon tour is part night excursion, part street food adventure. Experience Saigon nightlife the way locals do, all from the back of a vintage Vespa scooter. Don't forget, this tour includes all food & drinks, so make sure to come with an empty stomach and a hunger for adventure!
3. Get Closer to Local Communities in Hoi An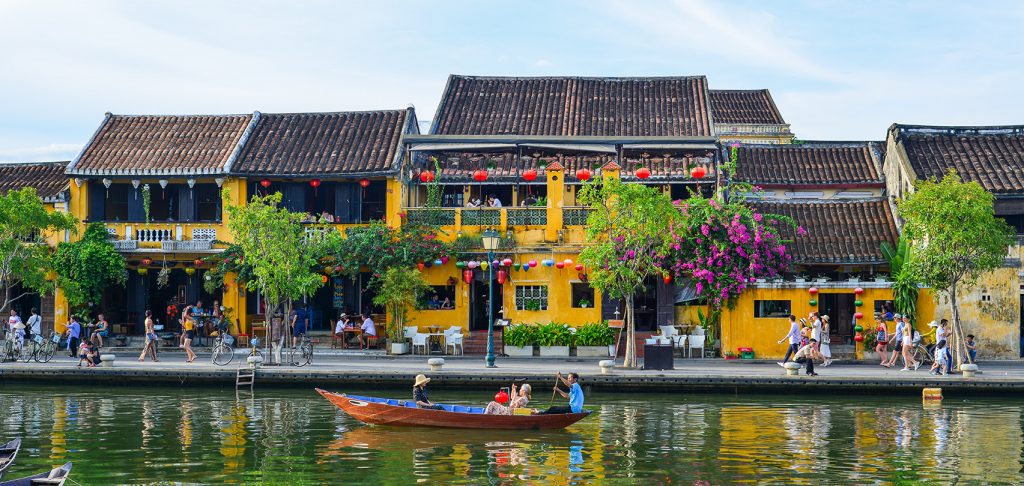 Hoi An has been well known for its old houses, temples, pagodas and bridges. However, outside this small town is a totally different landscape with rice field, fisher villages, river and beach that you certainly do not want to miss.
4. Enjoy a Traditional Water Puppet Show in Hanoi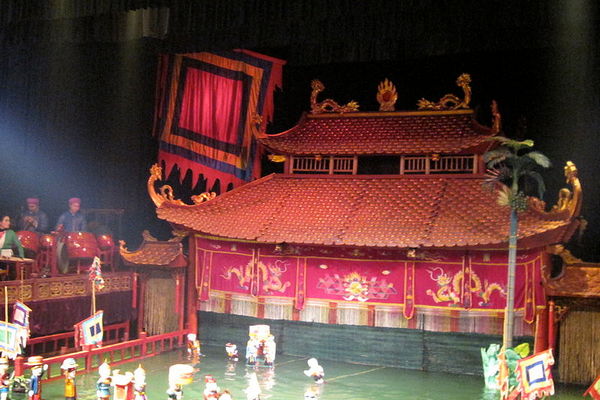 Vietnamese water puppetry is a unique folk art that originated a thousand years ago during the Ly dynasty. Villagers in the Red River delta and other rice-growing regions in Northern Vietnam staged water puppet performances to celebrate the end of the rice harvest, religious festivals, and other important occasions. The show is a mix of handcrafted puppets performing dances on a pools surface to traditional music.
5. Kayak through Hidden Lagoon in Halong Bay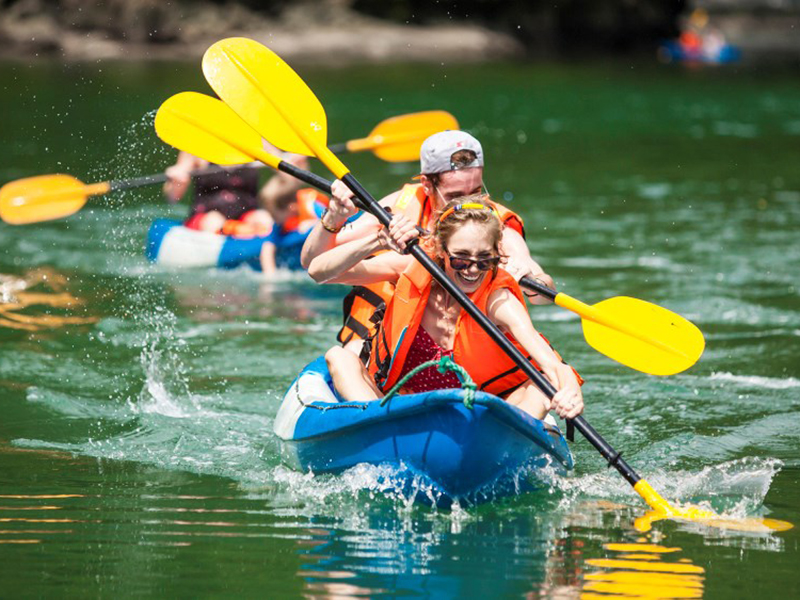 Kayaking in Halong Bay is the best way to explore the breathtaking beauty of Halong Bay. Paddle through islets; visit hidden caves, lagoons, unspoiled beaches and floating fishing villages. Thanks to the bay's thousands of islands the conditions for sea kayaking are ideal – the water is calm, the current is fine and the wind is not too strong.
We encourage families with kids from seven upwards who like classic touring with some active experiences will love Vietnam. Apart from the above, they can go rafting down the river, paddle a large basket boat, make decorative lanterns from silk in Hoi An, attend a traditional kike making class, ride an elephant in the Central Highland, cycle through the peaceful countryside in the Mekong Delta, Hoi An, Ninh Binh or Mai Chau. There are also child-friendly cooking class where they can go out to the markets with a guide to get the ingredients and come back to cook and eat them.
For nature lovers, a trek to a rainforest near Saigon and participating in a nightsafari tour or hike the rural mountain of Sapa will surely be a highlight in your trip. Imagine you are surrounded by the breeze, the fragrance, the pristine, the dew, and the colourful clothes of ethnic people – go for your dream trip!
We've designed itineraries that's sure to please each and every members of a family – and as always, the trip can be fully tailored to suit all ages, interests and budgets. If you have any questions, just drop us a line.