For those who enjoying traveling to Vietnam on a routine basis there is nothing more important than having a travel agency that you can rely on to handle all the details for the trip. There are a variety of options to choose from with each travel agency working hard to earn your business so how do you know which one to use and what should you be looking for in the process.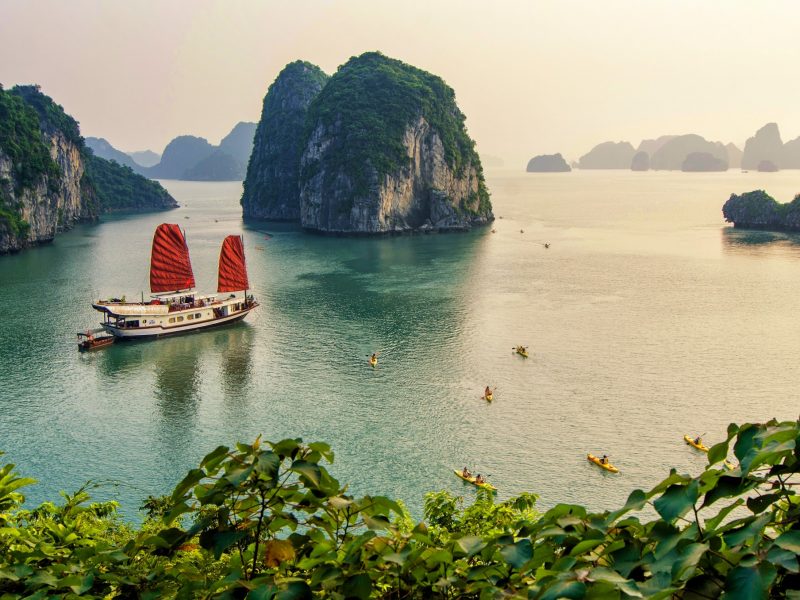 If you travel to Vietnam often for business or pleasure then one of the first characteristics is to utilize an agency that is located in this area as they will be familiar and knowledgeable with regulations, customs, culture, weather and all other aspects that can affect your trip. Staff members should be fluent in several languages so that you can clearly communicate with them to avoid miscommunication about the flight, hotel and activity details.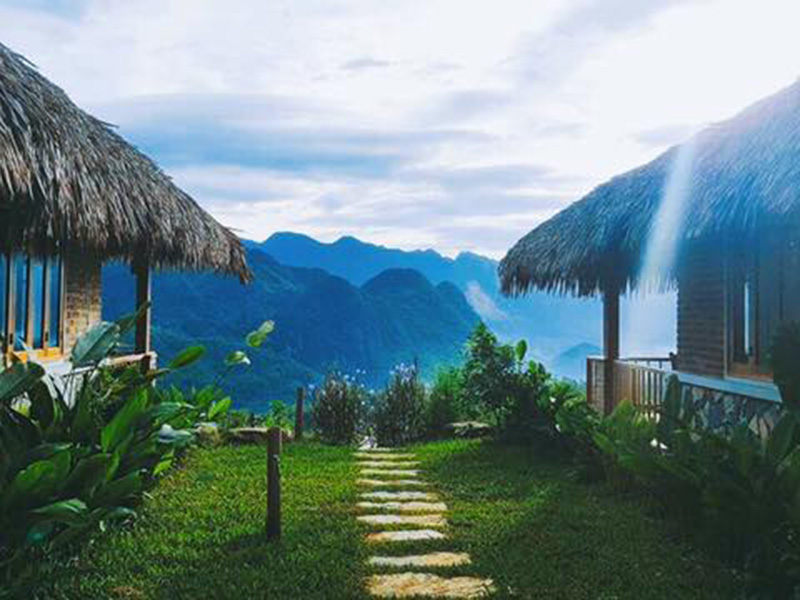 The goal of a top tour company is to facilitate the individual's visit to Vietnam by working within their time and budget considerations as well as their expectations. This is achieved by asking all the right questions of travel time frame, budget and what do they expect to do while they are here. If the individual is only there for business then promoting extracurricular activities may not work with their schedule so the staff members should focus on booking a hotel convenient to where they will be having their meeting, arranging a car or best mode of travel and getting them the right flights in and out of the country. For those traveling on vacation there may be packages and promotions offered by tour companies that will lower their costs by combining all the basics together.
The top Vietnam tour companies are those that work with the customer to understand their needs so that they can efficiently and creatively respond with the solutions that will make it an outstanding trip from beginning to end. This should include travel tips and recommendations to help prevent issues with currency exchange or culture transitions. Once you have found an agency that works for you then you will have a point of contact for all future trips regardless of their nature and purpose.
More from Absolute Travel