Money & Local Currency
Cambodia's official currency is the riel (abbreviated by a lower-case "r" after the sum). Nowadays, you can see, in the local market, riel notes ( there are no coins ) in denominations of 50r, 100r, 200r, 500r, 1000r, 2000r, 5000r, 10,000r, 20,000r, 50,000r and 100,000r, but you rarely see the highest denomination bills.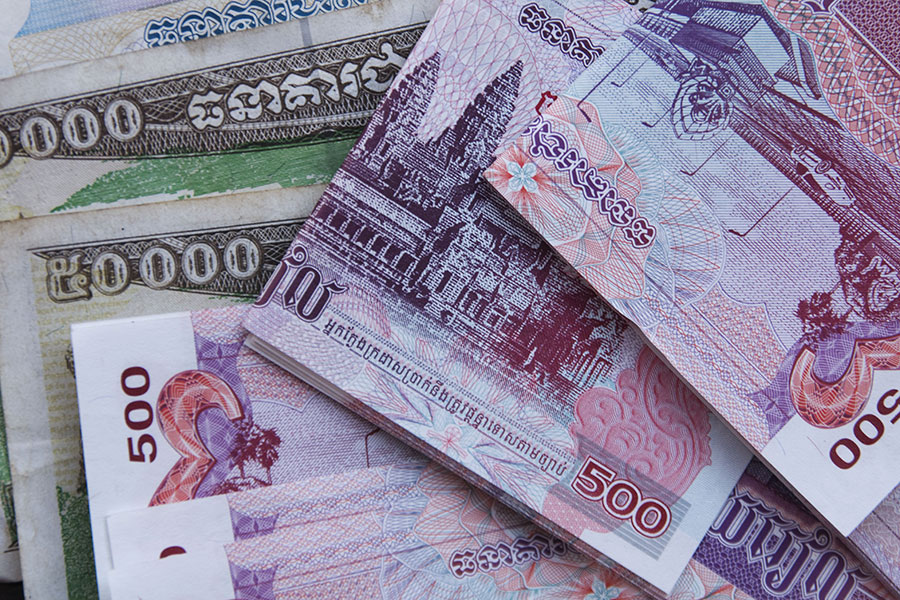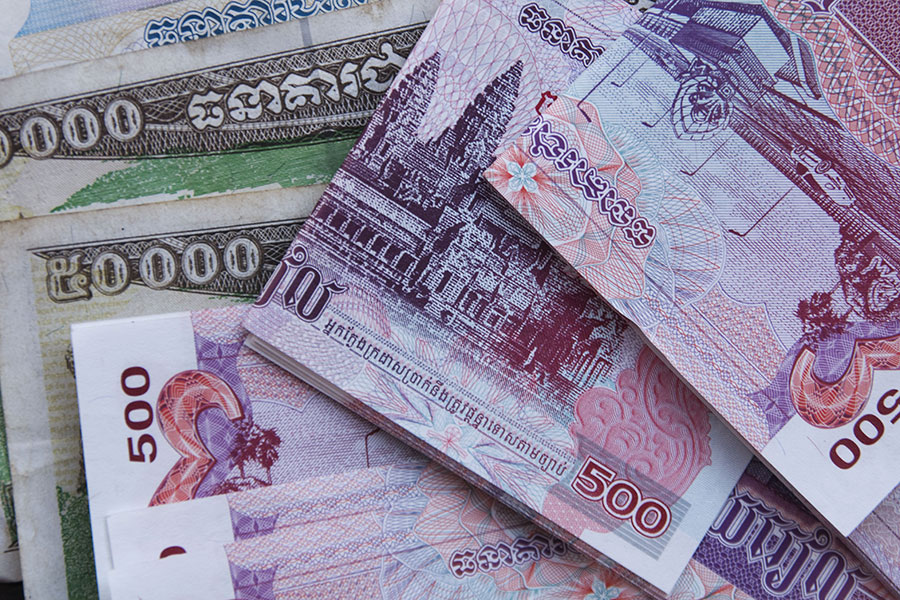 In far western Cambodia, Thai baht are in wide use. But among the patriotic Khmers, they love to use riel for dealing.
Cambodia's second currency is the US dollar, which is accepted everywhere, so there is no need to exchange into riel at the border. US dollar is widely accepted that you don't need to change into local currency while traveling in Cambodia.
Notes:

* $1 notes are particularly useful; banks can supply them if you run out.
* Avoid ripped banknotes, which Cambodians often refuse.
* Near the Thailand border, many transactions take place in Thai baht.
* If you pay in dollars or baht, change is often given in riel, which is handy since small-denomination riel notes can be useful when paying for things such as motor rides and coconuts.
ATMs & Credit Cards
ATMs compatible with international credit cards (Visa, MasterCard, JCB, American Express), can be found easily in all tourist cities, popular provincial towns, and border crossings. They are operated by banks such as Acleda (Visa cards only ), ANZ Royal and Union Commercial.
In Cambodia, top hotels, airline offices, upmarket boutiques and restaurants generally accept international credit cards. But they may apply extra fees from the customers, usually 3% or more on the total bill.